WELCOME TO POINT N' CLICK PUBLISHING
Best Extension to
Your Team
As a creative graphic designer I typically like working for small independent publishers. The opportunity to build a personal relationship with your designer is important for you as you put your trust into a designer who will be handling your manuscripts. You deserve to know that when you assign projects to someone, they will  treat them with the respect they deserve.
With a savvy graphic designer at your side, your company can deliver novel print and digital media that captivates and inspires its intended audience.
This turns into a successful relationship in producing quality looking books to increase your brand and sales.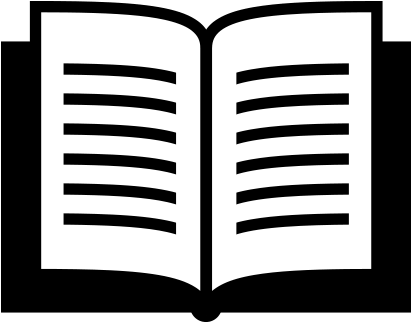 Book Design & Page Layout
Specialities include education books, both instructor and student books. In addition to printed books, since Covid, the need for online editions and interactive online fillable books for student editions have become one of my specialities. Experience with ePubs.
Print and Interactive Catalogs
Catalogs are a unique part of your company's market initiatives. Eye-catching design, smart layouts, and designed for your audience helps. Your catalog should stand out with an attractive layout that showcases your products and stories. Increase your sales or readership with interactive or shoppable catalogs. Having more than just a PDF file for people to look at or download does not help with conversions.
General Graphic Design
Good marketing materials (flyers, brochures, ads, menus, etc.) make a lasting impressions on your customers. They enhance your brand and often provide a first look into your business.
Graphic Design Services Offered
It doesn't matter if you are a small or large company or even an individual, I can help create a simple document or design a fiction or non-fiction book, or 300+ page text book that suits your needs.
We work together to ensure that the layout and design of your text fits keeping in mind the integration of both design with an approachable feel for your readers.
Importance of Catalogs for your Business
A catalog is an important reference for your business. By allowing potential and current customers see your products and services. 
Benefits of Printed Catalogs
Benefits of Digital/interactive Catalogs