Graphic Design Services
Books, Catalogs, or Marketing materials or personal projects you need help with.
Website Design & Maintenance
Specializing in Small Business websites.
Family Memories Archiving
Professional transfer of old movies, VHS tapes, photos to digital format.
Catalog Design
Catalogs are a unique part of your company's market initiatives. Eye-catching design, smart layouts, and designed for your audience helps. Your catalog should stand out with an attractive layout that showcases your products and stories.
Interactive Catalogs
Increase your sales or readership with interactive or shoppable catalogs. Having more than just a PDF file for people to look at or download does not help with conversions.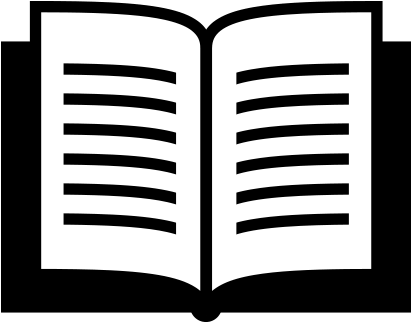 Book Design & Page Layout
Whether you are a large or small publisher who needs additional design help, or and a self-published author, no book is too small or big. Allow yourself to focus on your business or writing.
General Graphic Design
Good marketing materials (flyers, brochures, ads, menus, etc.) make a lasting impressions on your customers. They enhance your brand and often provide a first look into your business.
Importance of Catalogs for your Business
A catalog is an important reference for your business. By allowing potential and current customers see your products and services. Sell Products online which is evident now that COVID-19 is keeping people home. 
Benefits of Printed Catalogs
Benefits of Digital/interactive Catalogs
It doesn't matter if you are a small or large company or even an individual, I can help create a simple document or design a fiction or non-fiction book, or 300+ page text book that suits your needs.
We work together to ensure that the layout and design of your text fits keeping in mind the integration of both design with an approachable feel for your readers.
Graphic Design Services Offered
Small Business Online Presence
Why Your Small Business Needs a Website
Your customers are expecting a website to find out more about your business and makes you look more reputable.
You are in control of the information even if you have other social media presence because you are at the mercy of the content and algorithms that change all the time.
Sell Products online which is evident now that COVID-19 is keeping people home. 
Helping You Preserve Your Memories before it's too late...
Want to Digitize & Organize Your Old Photos?
Most of us have that feeling of having a looming project that is in the back of our minds to get to someday…like digitizing old home movies and photos to preserve your family's history.
Our services help start that process with you so it's not so overwhelming and making it fun for you and. your family.
By digitizing your physical photos and home movies, you can organize them, back them up, create multiple copies, and most importantly, share and bring your family together to laugh and reminisce.