Make Every Graphic Design Project Count!
Catalog Design and Automatic Pagination
The production process of providing a 300+ page product catalog can be a headache and cost a lot of money in labor. With the service we offer, creating and paginating (or laying out the catalog) "guts" reduces a lot of these pains that marketing departments go through.
Many companies choose to keep a digital catalog only as a reference, but we strive to show you the benefits of a linked eCommerce solution, which allows for companies to share it across multiple platforms and allows your users an easy experience to add products to their shopping cart right from the catalog pages themselves.
Covers and Interior Book Designs
These books are from one client who publishes Accounting Textbooks. We are beginning to transition some of these printed books into digital ebooks and interactive PDFs for the professors and students as many classes are starting to transition to online environments..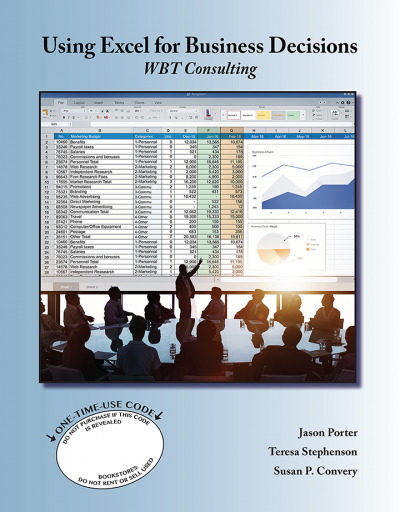 Along with other general Graphic Design projects such as newsletters, company stationery, marketing materials and mailers, these are some fun logo projects that we have done.
Regina Rexrode, Owner & Designer — 317-509-1889