Catalog Design & Interactive Catalogs
Improve your conversion rates while providing your Customer's a great experience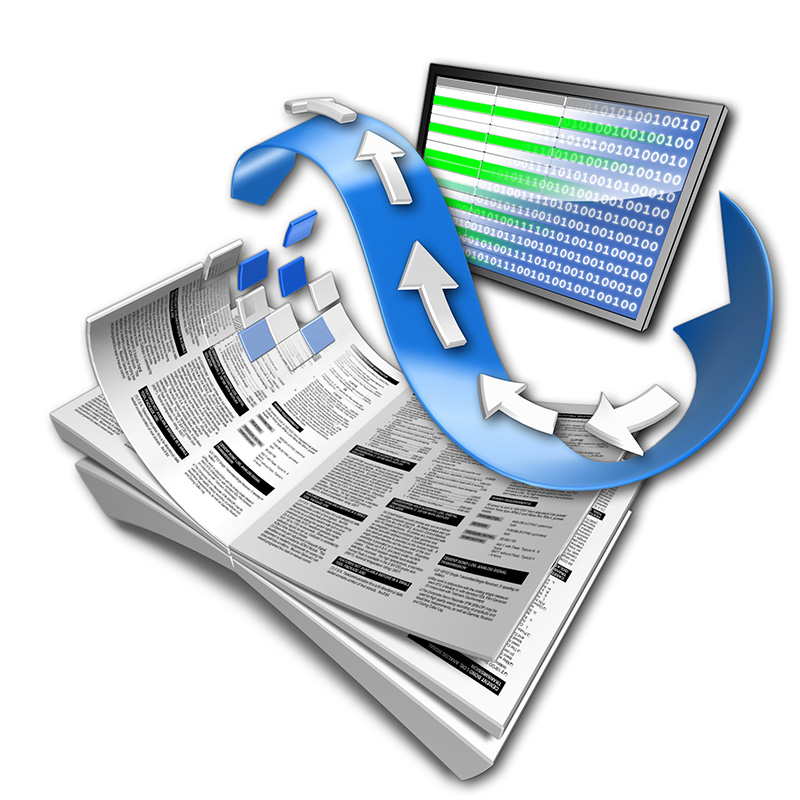 Online & Interactive Catalogs
Ever thought about making your PDF catalog more useful to convert sales?
The production process laying out a catalog can be one of the worst projects your graphics or marketing department handles. Some companies or businesses don't have a dedicated team for this project, but still try to accomplish this task.
The problems that can come up are daunting. Things change all the time, just when you think it's all correct, someone comes with new product description, price changes, wrong images, etc., is very frustrating and therefore makes you have to almost start all over on the layout.
With the service we offer, creating and paginating (or layout of the catalog) "guts" reduces a lot of these pains that marketing departments go through. We work with your design, marketing, and Merchandising Manager to create a beautiful and functional catalog that meets your needs.
Product Linking to Website Product Page
We help your company or business level up sales, marketing, and user experience who want your catalog to link to direct product pages on the website.
Business branding, addition of navigational elements
and internal links, rich media (like videos, audio files
and gif animations) and Products linked to URL's to
promote interactivity within the content.
It's time to revamp your Online PDF Catalog